For Patients
Your health is our priority, and we pledge to be your partner in treatment. Together, we can succeed.
Welcome to Biologics
We're very pleased to be your specialty pharmacy! We're here to help you through your treatment in every way possible, and we've pulled together for you the information we feel is most important. Please know, though, that the best way to get the most information is to call your Care Team directly at 800.850.4306.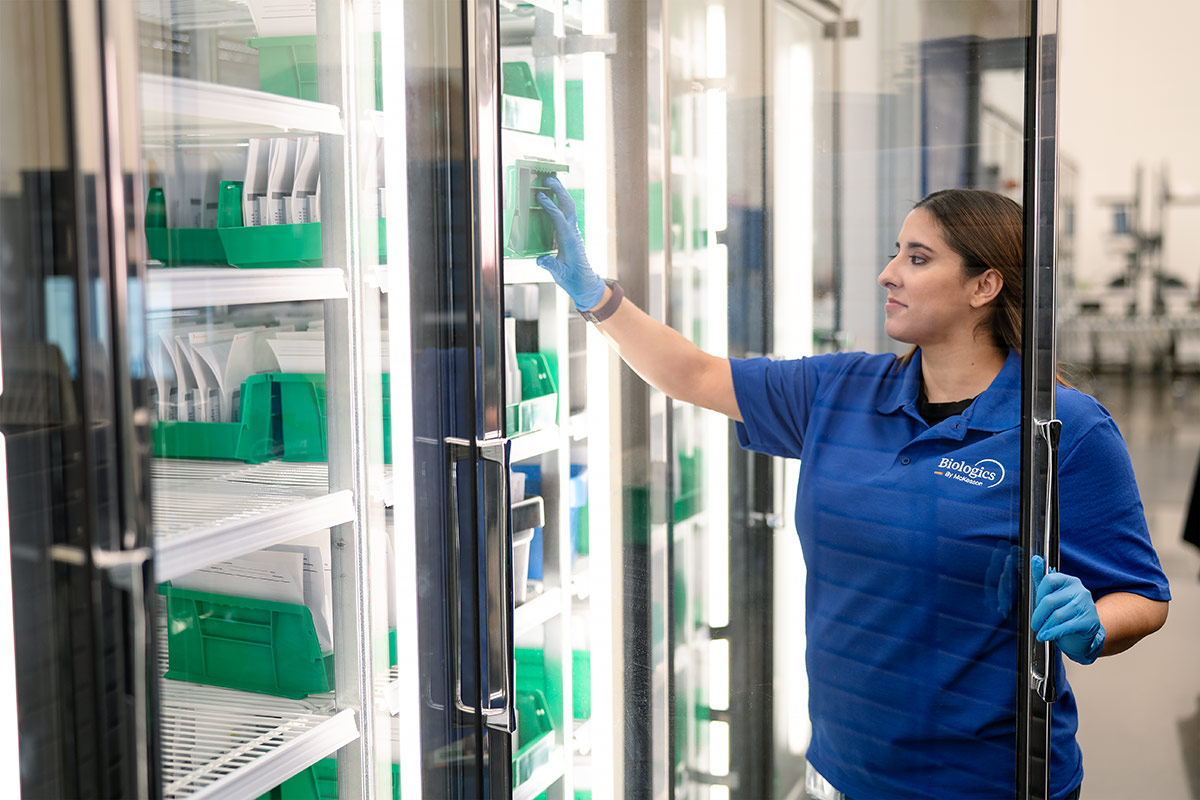 Why You Need a Specialty Pharmacy
You may be wondering, "What is a specialty pharmacy?" A specialty pharmacy is a pharmacy that provides specialty drugs for patients with diseases that are complex, require extra care or have expensive therapies. In these cases, your needs are great, and so are our resources and experience.
We can work together to help you:
Get the most benefits from your insurance coverage

Tap into financial resources to cover your medication costs

Understand how to thrive with specialty medications

Advocate with your doctors, pharmaceutical companies and your insurance provider
How can we help?
Whatever you need, we're here to help, 24/7, 365 days a year.
Call 800.850.4306
Press 1 to speak to a Care Team member
Email:
mycareteam@biologicsinc.com
Billing questions?
Call 800.850.4306
Press 2
Sign Up for
Text Messaging
We want to communicate with you in ways that best meet your needs. If you'd like to receive text message alerts and reminders from us, please let your Care Team know, and they'll get you set up.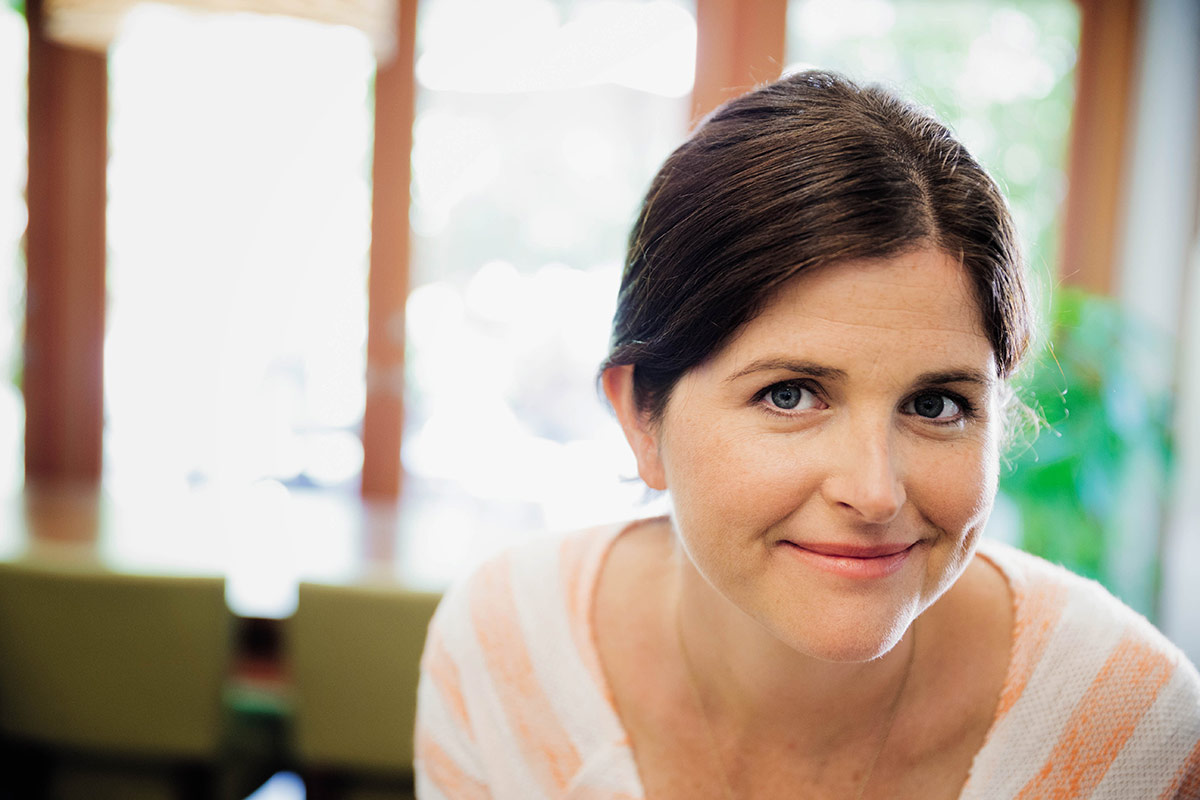 Are You a Caregiver?
If you're managing care for a loved one, we thank you. It's among the most loving things one person can do for another. And it takes a lot of courage. But it doesn't need to take all your time. That's another benefit of having a specialty pharmacy at your side. Just register with us as a health advocate, and you can place calls on behalf of the patient you're caring for. You help them, and we'll help you.
Patient Advocacy Groups and Support
While your Biologics Care Team is always available to answer questions, we understand that you and your loved ones may need additional support. So, we've provided links to several credible, nationally recognized organizations that offer a variety of resources that can help you build a patient advocate network.
Get to Know Our Team
Desiree Gates
Role: Patient Support
Years with the company: 10
Where I give back: Ronald McDonald House
My WHY: When I answer a patient call, I know the patient wants to talk—and they deserve to be truly heard. If you ever want to talk, call the 800 number, ask for Desiree and we'll talk! We're not just here to fill your prescription, we're here to let you know we're here for you. Biologics is full of extraordinary individuals who would move mountains for anyone who needs help. 
Load More
I didn't understand the depth of that until something happened to my husband; everyone in the building went out of their way, and now I know how the patients feel. That's why I like Biologics. It's real. This place is full of guardian angels.
I can relate to our patients because of what my husband has gone through. I know that every day our patients open their eyes is amazing to them. I tell each and every patient that I have my pom-poms out for you. I'm rooting for you. We're here. We love you, and we'll do whatever we can to help. What I do here—it's not a job to me. It's what I want to do. I want to help people. I enjoy everything that I do. I feel all of it.
"Every single person that I have dealt with at Biologics has been so wonderful and kind, and I am truly grateful for you all!
Thank you!"
Julie M., caregiver