For Patients
Your health is our priority, and we pledge to be your partner in treatment. Together, we can succeed.
Welcome to Biologics
We're very pleased to be your specialty pharmacy! We're here to help you through your treatment in every way possible, and we've pulled together this page of helpful information for you​. Please call your Care Team directly at 800.850.4306 if you have additional questions or if you'd like more information.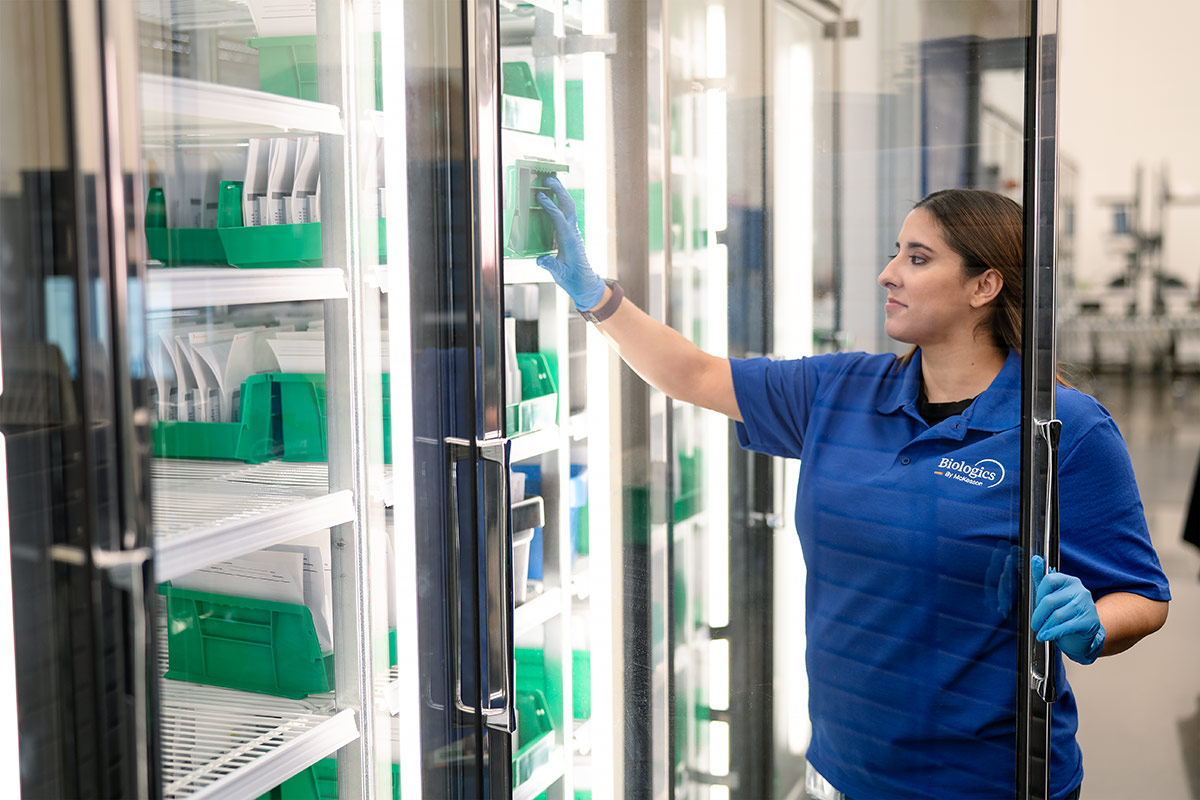 Why You Need a Specialty Pharmacy
You may be wondering, "What is a specialty pharmacy?" A specialty pharmacy is a pharmacy that provides specialty drugs for patients with diseases that are complex, require extra care or have expensive therapies. In these cases, your needs are great, and so are our resources and experience.
We can work together to help you:
Get the most benefits from your insurance coverage

Take advantage of financial resources that may cover your medication costs

Understand how to thrive with specialty medications

Advocate with your doctors, pharmaceutical companies and your insurance provider
How can we help?
Whatever you need, we're here to help, 24/7, 365 days a year.
Call: 800.850.4306
Sign Up for Text Messaging
Refills are even easier with our text message service. If you're eligible*, we'll automatically enroll you. Look out for a text with instructions on how to schedule your delivery (message and data rates may apply). If you don't respond to it, no problem. A Biologics Care Team member will reach out to schedule your delivery. The only thing we need from you is an up-to-date contact number. Just give that to your Care Team member on your next call.
*
You won't be eligible if your medication is billed to Medicare Part B or if you're taking Cablivi, Gamifant, Lynparza, Nubeqa, Pomalyst, Qinlock, Revlimid, Stivarga, Thalomid, Tibsovo, Turalio or Venclexta. This list may change in the future.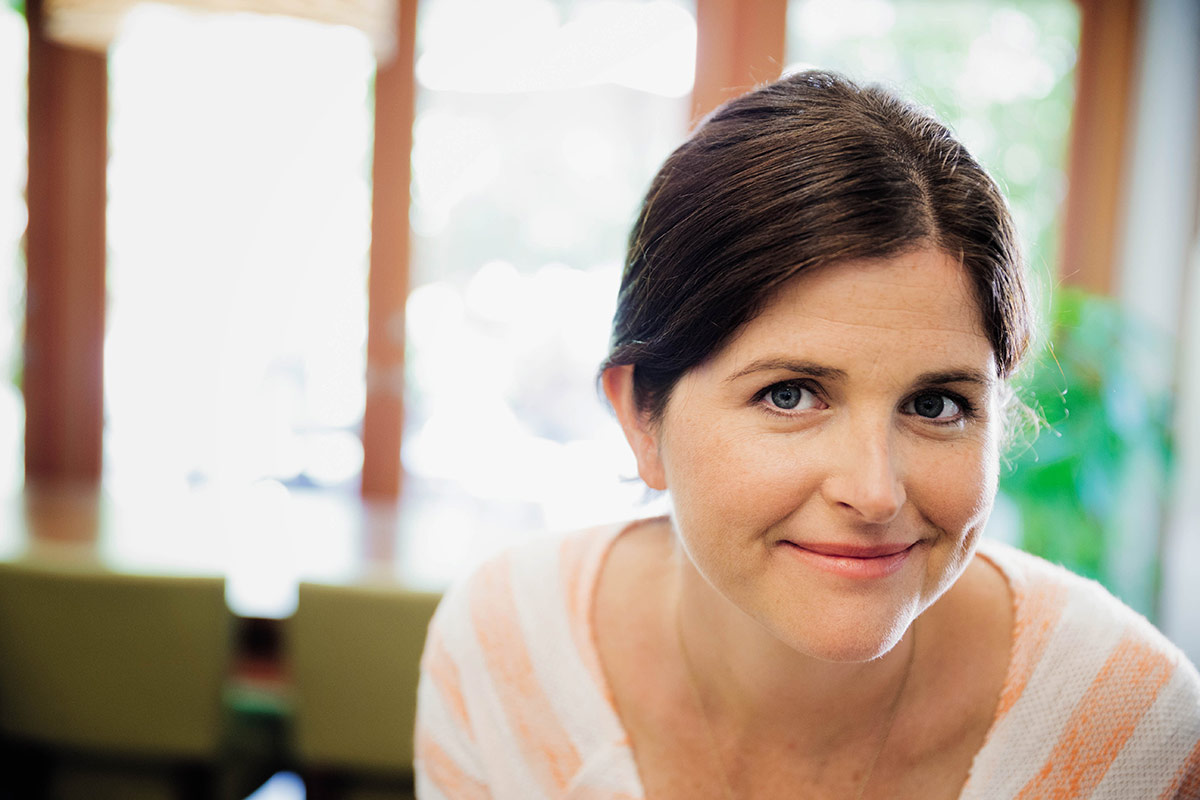 Are You a Caregiver?
If you're managing care for a loved one, we thank you. It's among the most loving things one person can do for another. And it takes a lot of courage. But it doesn't need to take all your time. That's another benefit of having our specialty pharmacy at your side. If the patient wants Biologics to speak with you on their behalf, simply alert one of our Care Team members, and they will help you and the patient through the registration process. Once you're registered as a caregiver, we'll work with you on things like updating information, speaking on behalf of the patient and even ordering refills. You help them, and we'll help you.
Patient Advocacy Groups and Support
Patients are at the heart of everything we do. We understand that you are fighting a life-threatening disease that impacts all aspects of your life, and we are committed to doing everything possible to support you — and your caregiver, if you have one — during your treatment journey.
To that end, we are collaborating with many trusted oncology and rare disease patient advocacy groups. These organizations play a vital role in empowering you and your loved ones with the knowledge and resources needed to reach your best possible outcome. Visit our patient advocacy page to learn more about these different organizations.
While your Biologics Care Team is always available to answer questions, we've provided links to several nationally recognized organizations that offer additional resources that can help you build a patient advocate network.
"Every single person that I have dealt with at Biologics has been so wonderful and kind, and I am truly grateful for you all!
Thank you!"
Julie M., caregiver